MAINTENANCE & TESTING
DD Innovation's Digital Blue PrintingTM is our proprietary process that ensures every circuit board in our MWD systems are operating to original manufacturing specification.   State of the art testing equipment and facility allows us to test our components both at ambient and elevated temperatures to ensure our tools circuits are firing with exact tolerances for current, voltage and logic level timing.  Our tools are tested at stringent operating intervals to prevent premature failures and optimize success for long hour runs in our customer's wells.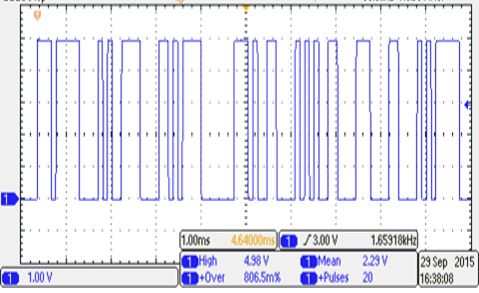 OPERATIONS SUPPORT
At DD Innovation, we strive to exceed customer expectations.  Whether our MWD systems are deployed with our own supervisors or our customer supervisors, we provide 24/7 on call support with our MWD coordinators and technical support staff.  We provide the procedures and support to pre and post run qualify every tool that goes downhole.  Our processes ensure tools are programmed properly before each run and at job start up.  Our on site diagnostic capabilities allow us to re-qualify each tool after it has been downhole preventing any equipment that has begun to degrade from going back downhole.  Every incident is logged and tracked in our performance database.


DATA ANALYTICS
DD Innovation's analytics department is able to merge normally disparate data sources into a singular, comprehensive data set.  By using the rig's EDR data, the DD company's directional database, downhole tool memory and BHA/Run reporting we can produce footage performance analysis, connection and off bottom time analysis, days vs depth performance and directional slide analysis to optimize directional drilling performance.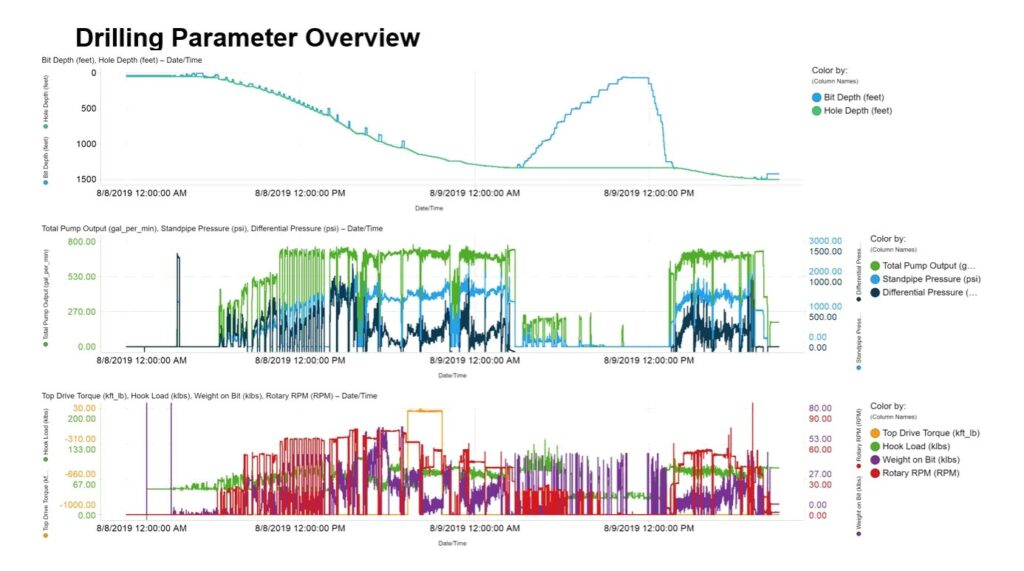 DD Innovation uses a positive pulse sonde based tool as our platform for delivering realtime MWD services.  Our tools undergo our Digital Blue PrintingTM process.  We have modified our systems to shorten the tool removing excess connections and failure points.  We use proprietary tolerances throughout the tool to improve its form, fit and function.  Our systems have been designed to work with friction reducing tools by removing the damaging effects of shock and vibration.

This DD Innovation exclusive technology turns any mud motor on the market into a smart motor.  This low cost self contained module requires zero maintenance and zero cost infrastructure to deliver True Motor RPM, Axial and Radial Shock and Vibration at the motor.  The Optimeyeser puts the measurement in the motors transmission and allows for true motor performance and provides the data to eliminate damaging environmental and drilling practices that cause catastrophic failures of the mud motors transmission and bearing sections.

The Optimeyeser can be equipped with pressure transducers to measure the motors true differential pressure.  Knowing the differential pressure at the motor, allows operators and directional companies to maximize motor performance resulting in increased rates of penetrations while maintaining motor performance by using the motor within its optimum operating parameters.